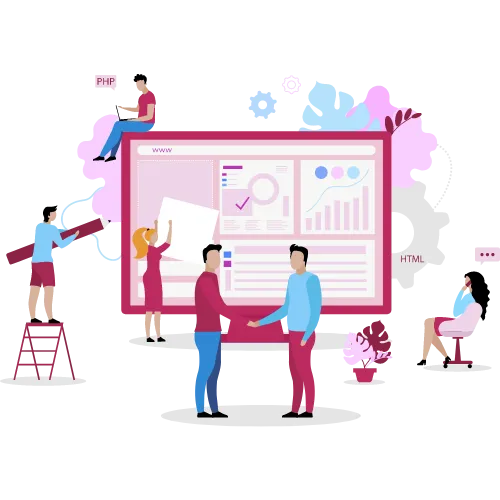 Website Development
Your website serves your business needs by letting you effectively interact with your clients. We bring your website together to reflect your business's value proposition and accessibility of your site's features.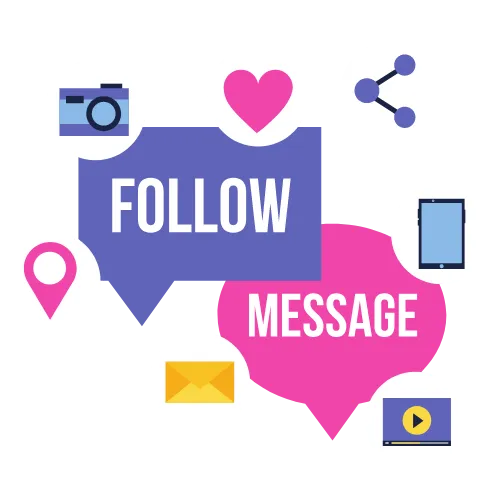 Social Media Management
Reach a larger your audience and create organic leads to your business by creating a presence on social networks that are relevant to your industry.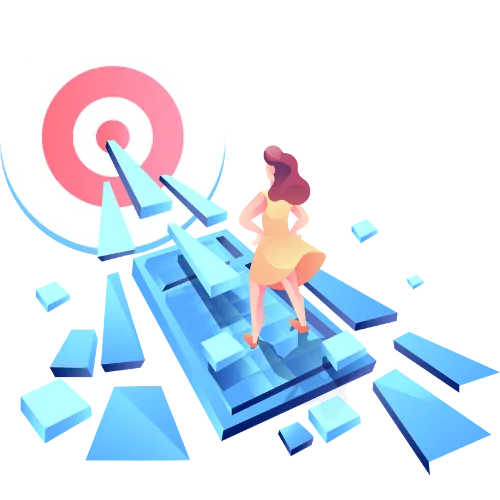 Paid Ads
The best way to advertise online is through paid advertising using Facebook ads, Google AdWords, Instagram ads, etc. These platforms allow you to target specific audiences based on demographics, location, interests, behaviors, and many other factors.
Search Engine Optimization
Produce more organic search results for your pages by incorporating search engines like Facebook, Google, and Yahoo in your marketing strategy.