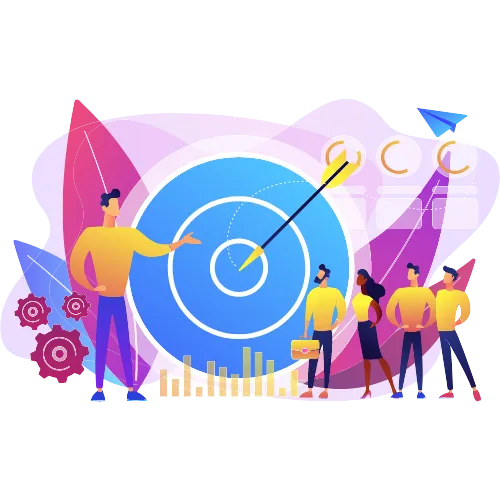 Digital Marketing Solutions for Businesses of All Sizes
Get ahead of competition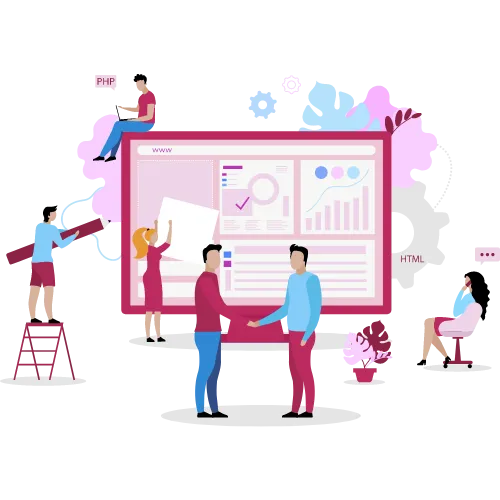 Website Development
Your potential customers visit your website to know more about your business and it is here they make decisions about doing business with you or not. Hence it becomes vital to have a website that builds trust with the visitor/user and encourages them to transact or take action that you want them to take. Your website serves your business needs by letting you effectively interact with your clients.
Social Media Management
Reach a larger your audience and create organic leads to your business by creating a presence on social networks that are relevant to your industry.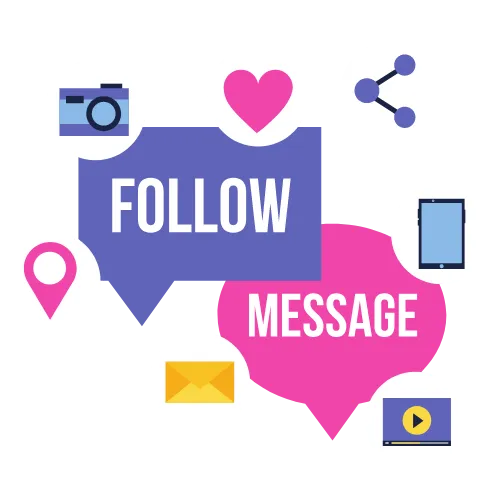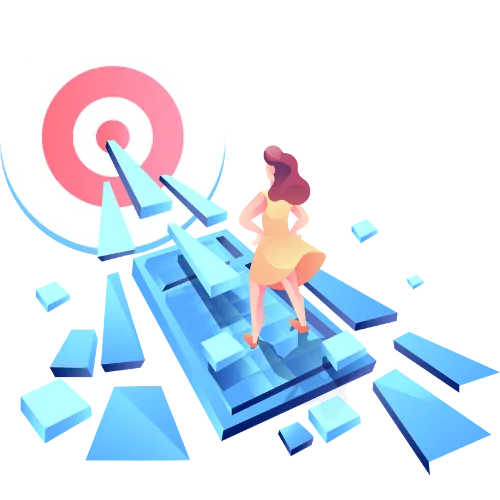 Paid Ads
The best way to advertise online is through paid advertising using Facebook ads, Google AdWords, Instagram ads, etc. These platforms allow you to target specific audiences based on demographics, location, interests, behaviors, and many other factors.
Search Engine Optimization
Produce more organic search results for your pages by incorporating search engines like Facebook, Google, and Yahoo in your marketing strategy.
Let us help you boost your business
With optimized digital marketing, we can help you reach your business potential. We have helped many businesses. Let us help you as well.
What our clients say about us
---
"I have been working with Bloomarc for over two years and I have to say they are one of the most professional and talented teams I have ever had the pleasure to work with. Their attention to detail is amazing and they always go the extra mile to make sure their clients are happy. I would highly recommend them to anyone looking for a top-notch digital marketing team."

Rupalekha, Content Manager
"I've worked with Bloomarc Digital for a few months now for my web store and so far they have been fantastic. They are always responsive to my requests and questions, and they have provided me with great results. I would highly recommend Bloomarc to anyone looking for a great digital marketing partner."
Swarnamala, Beauty Blogger
"I've been working with Bloomarc for a few months now on my digital marketing and I'm really happy with the results. They've helped me grow my social media following and get my website ranking higher in search engines. I would definitely recommend them to anyone looking for help with their online marketing."
Yuvakshi, Social Influencer
"Bloomarc Digital helped us create a digital marketing strategy that was tailored to our unique business. They were able to help us reach our target audience and create a campaign that resonated with them. We've seen a significant increase in web traffic and online sales since working with Bloomarc Digital."

"Bloomarc Digital has been an excellent partner in helping us grow our digital marketing presence. They are creative and strategic in their approach, and they have a deep understanding of the constantly changing landscape of digital marketing. They have helped us build a strong online presence that has helped us reach more customers and grow our business."
"Bloomarc Digital has increased our online visibility and helped us reach our target market. Their team is knowledgeable and experienced, and they're always available to answer our questions. We're very happy with the results we've seen so far!"